« When Seconds Count... | Main | Hamlin Gulch Road »
May 30, 2008
E.T. Phone Home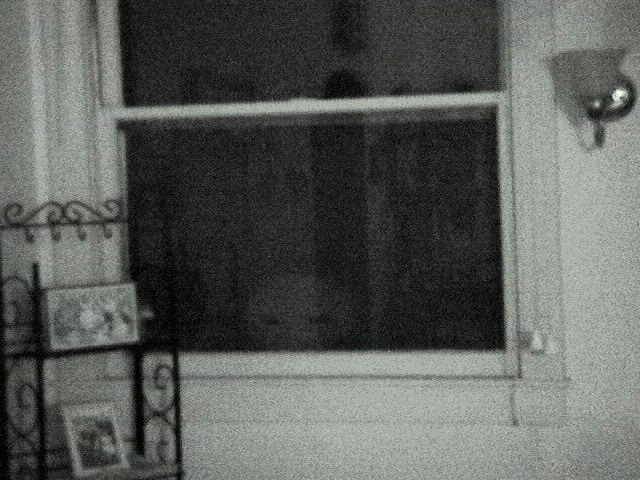 Some genius in Denver today played a video that purportedly showed an alien visitor from another world. Here's a screen cap of the video. No joke. I mean, it may or may not be a hoax, but he really did play the video today and this really is a screen cap of his video. Looks a little too much like E.T. to me.
Posted by Rob Kiser on May 30, 2008 at 11:05 PM
Comments
What do they want with my socks?
Posted by: Al Bundy on May 31, 2008 at 6:25 AM
Post a comment