« Microsoft SyncToy | Main | Mad Science »
April 22, 2008
The Killing Fields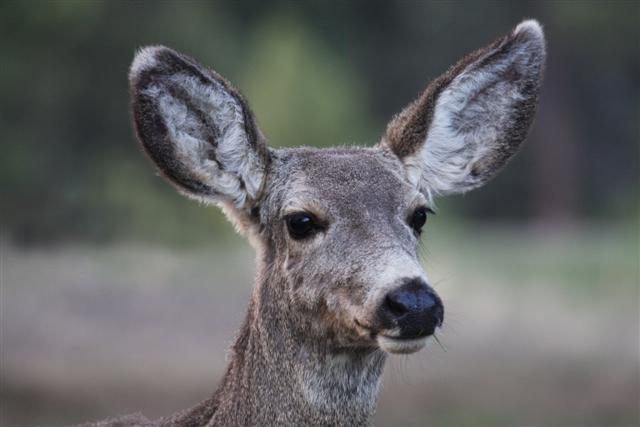 This winter was not a bad one, as winters go. When the snows receded, we didn't find any carcases of animals that starved and froze.
The wildlife is pretty thick up here in our little valley just now. In the late spring, tender shoots are just pushing up through the dead grasses of yesteryear and herds of elk and deer, which normally don't get along very well, are tolerating each other's presence as they graze peacefully, almost shoulder to shoulder in the cold spring air.
Now that winter has passed, the herds are starting to recover. The animals look better. Their coats are finer and their ribs no longer protrude. Soon, it will be too warm for them here, and they'll climb higher up in the mountains to escape the summer heat. But for now, they are here. Grazing quietly beneath the bluebirds in our peaceable little valley.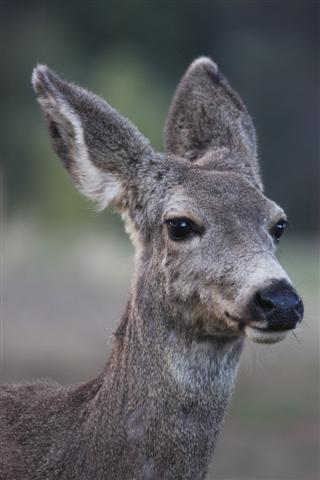 Posted by Rob Kiser on April 22, 2008 at 9:56 PM
Comments
Post a comment