« Peter DeLeo's Autobiography - Survive! | Main | Camping in Summit County »
August 30, 2007
Trophy Mule Deer In My Back Yard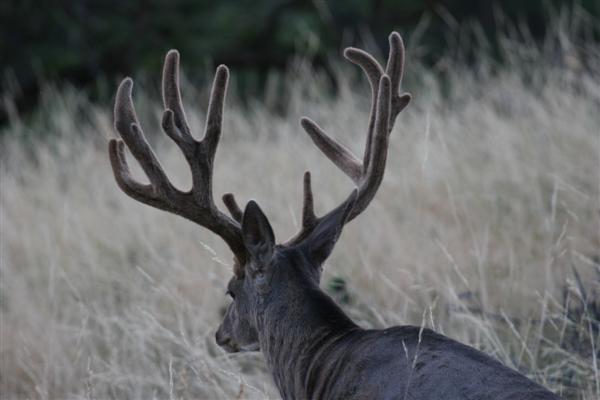 OK. I'm not sure how this would score on the Boone and Crockett scale or the Pope & Young scale, but this is a big mule deer. If I'm not mistaken, he has eight points on one side and six on the other. I'm not clear what the wides point would be between the antlers, but I would guess around three feet or so.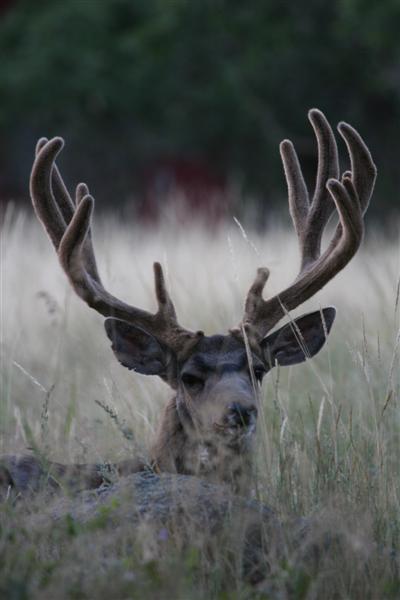 Posted by Rob Kiser on August 30, 2007 at 8:50 PM
Comments
Great shots. I don't know if you read www.rachellucas.com but she was looking for advice on cameras and I steered her your direction. I always enjoy your work.
Posted by: The Chick Voice on August 31, 2007 at 11:58 AM
Post a comment