« Many Bilked By McLean Yet To Come Forward | Main | Robert McLean Never Paid MTSU »
July 28, 2007
Real Men Wear Pink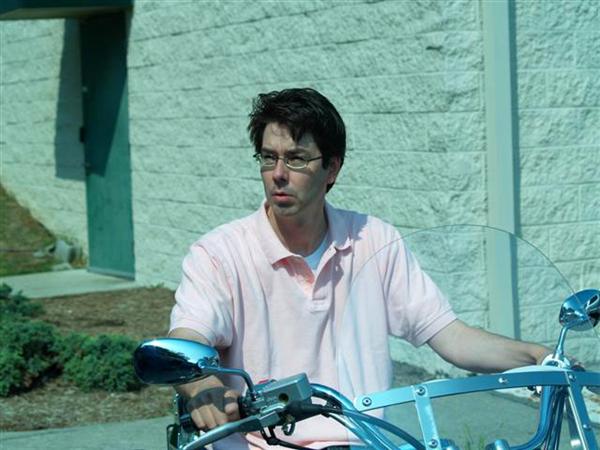 Dee Dee bought me a pink shirt, so I figured that if she bought me one, I should be man enough to wear it. Here's a photo of me driving Wendell's Yamaha 1100 around Tullahoma.
Posted by Rob Kiser on July 28, 2007 at 11:37 AM
Comments
Posted by: James on July 30, 2007 at 3:31 PM
i tried to embed it, but it didn't work - here is the direct link. not working now because I just uploaded it, but soon. soon! SOON!!!!!
Posted by: James on July 30, 2007 at 3:34 PM
You sure look good in pink ;-)
Posted by: Uzi on July 31, 2007 at 4:18 PM
Post a comment