« Camp Daddy - Day 7 | Main | Anti-Virus and Anti-Spyware Software »
June 10, 2007
End of Camp Daddy - Day 8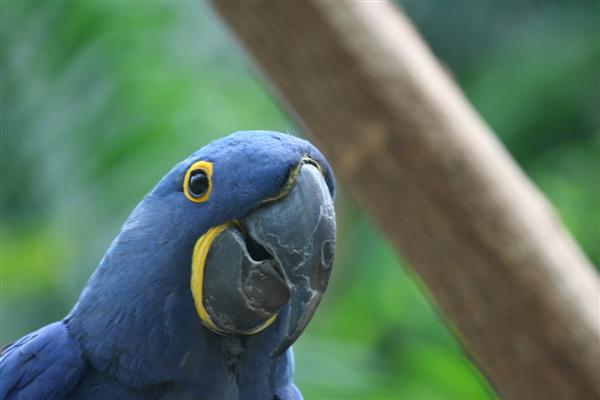 Well we shut down Camp Daddy today. We searched an idling train for open boxcars, but couldn't find any, so we ate breakfast at the Waffle House, and then we took it easy and spent the day swimming in the local pool and hanging out at my place watching TV. She slept on the ride up to Nashville. Then, when we got to the airport, the limo dropped us off and she mmediately realized she didn't have her stuffed turtle. So, I called the limousine company and they radioed the driver and confirmed that she'd left her stuffed turtle in the back of the limo.
Somewhere in San Francisco there's a tree-hugger struggling to climb a hill in a battery-powered Prius, and we've got a forty foot limo delivering a stuffed turtle to the Nashville airport.
At the gate, Jennifer decided she needed to get a "magnet" for mom as a momento of Camp Daddy. So, I told her where to go and she wandered off. Somehow, she managed to exit the secure area and the TSA nazi's cornered her when she tried to re-clear security. I called her on her cell phone and she was bawling but we got her cleared and back down to the gate in time to catch the flight.
So, it looks like I'm sleeping alone tonight.
Posted by Rob Kiser on June 10, 2007 at 8:13 PM
Comments
Post a comment