« January 2016 | Main | March 2016 »
February 23, 2016
Peaceful Hills 8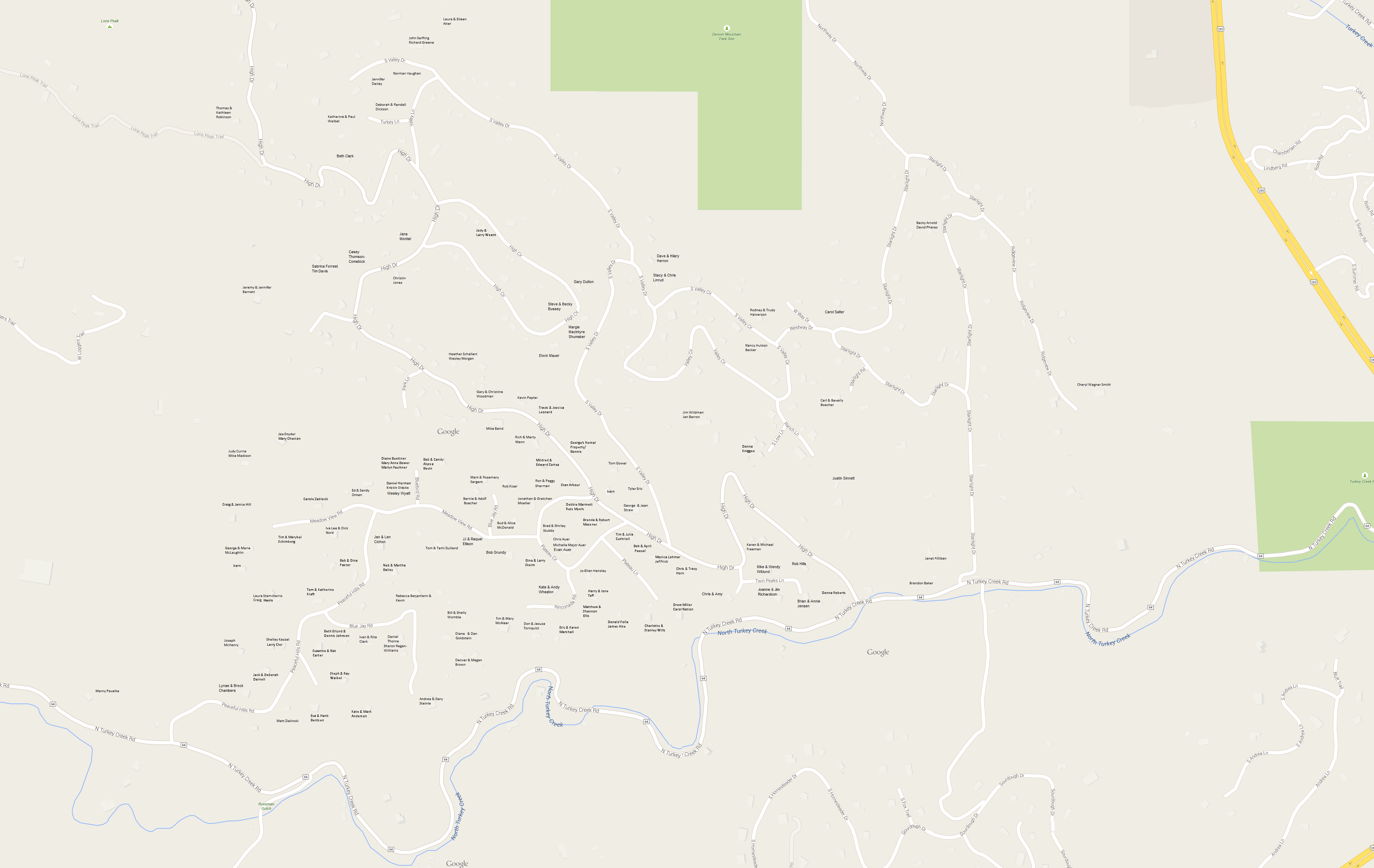 http://www.peeniewallie.com/images2016/peaceful_hills8.png
Posted by Rob Kiser on February 23, 2016 at 7:18 PM : Comments (0) | Permalink
February 19, 2016
Don't Look Down
The secret is to run when no one else is running.
To assume that everyone around you is wrong, and do exactly the opposite of the collective wisdom of the herd.
Posted by Rob Kiser on February 19, 2016 at 10:50 AM : Comments (0) | Permalink
February 10, 2016
Adagio for Strings
Something I was watching tonight was playing this song in the background, and I recognized that it was from the movie Amelie. It bothered me enough to research it and figure out that it was Adagio for Strings written/composed by Samuel Barber in 1936.
https://www.youtube.com/watch?v=QNdt5eIOxfA

Posted by Rob Kiser on February 10, 2016 at 9:25 PM : Comments (0) | Permalink
February 8, 2016
House with snow on roof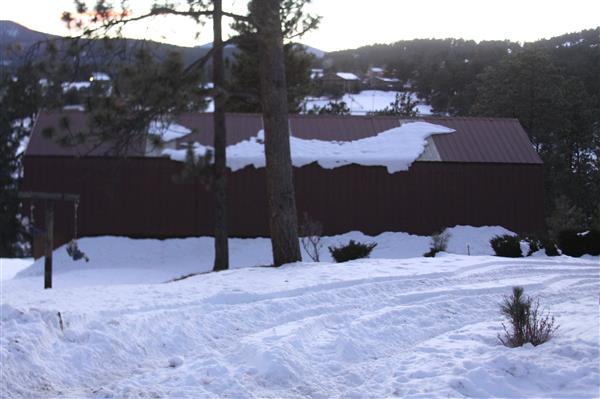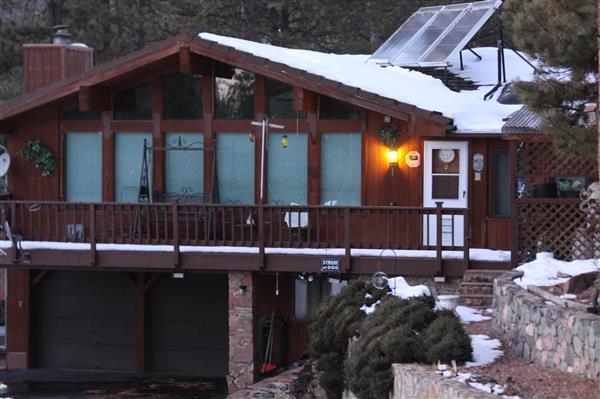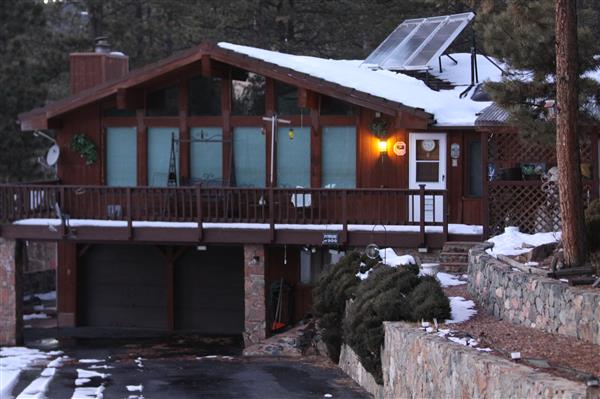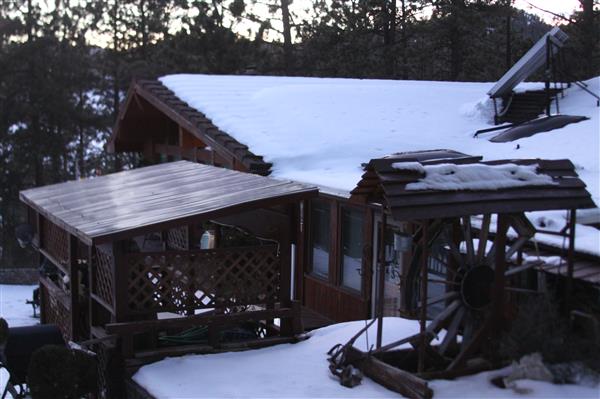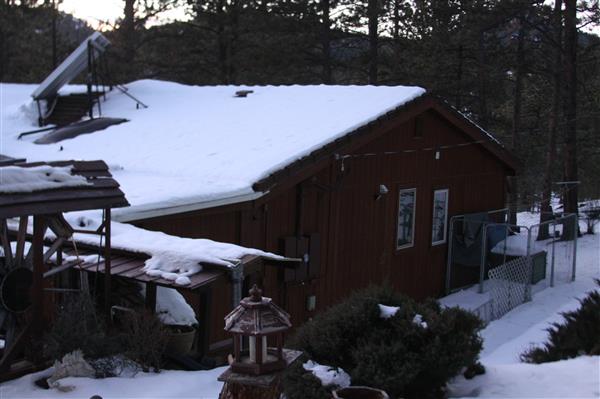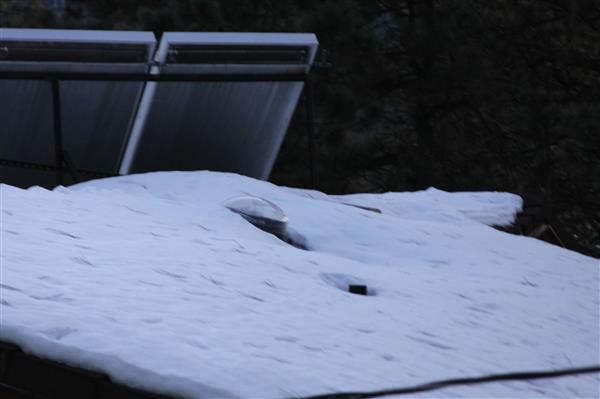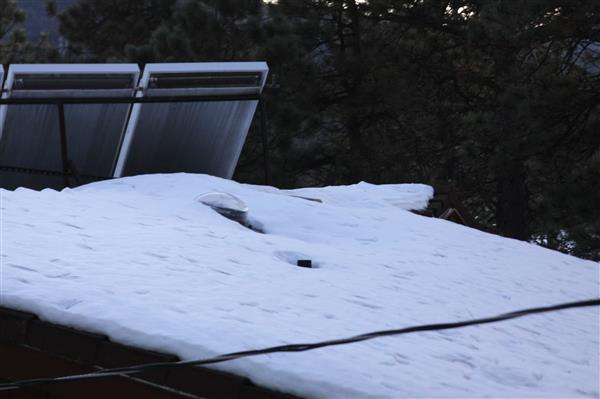 Posted by Rob Kiser on February 8, 2016 at 6:14 PM : Comments (0) | Permalink
February 7, 2016
From the horse's mouth
https://www.youtube.com/watch?v=ZojxrX-to9Q&t=12m43s
"The United States strongly condemns the illegal disclosure of classified information. It puts people's lives in danger, threatens our national security, and undermines our efforts to work with other countries to solve shared problems." Hillary Clinton - Secretary of State - November 2010
Posted by Rob Kiser on February 7, 2016 at 3:19 AM : Comments (0) | Permalink