« Fall Photos | Main | First Snow »
October 21, 2008
Br'er Fox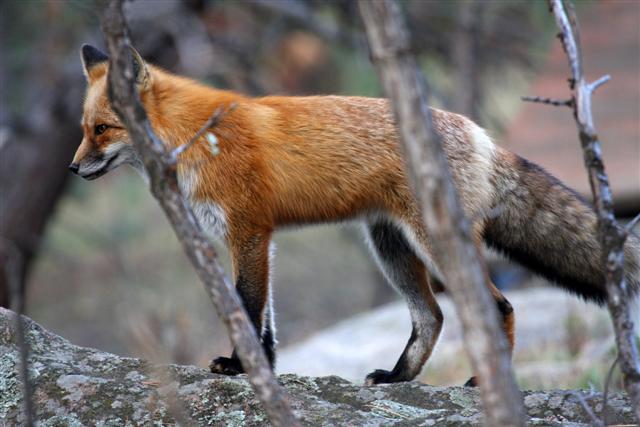 I'm still trying to get a decent shot of this fox. I must admit that I don't know much about foxes. For instance, I saw this fox bury some food today, like a squirrel burying an acorn. I was quite surprised as I hide no idea they engaged in such behavior.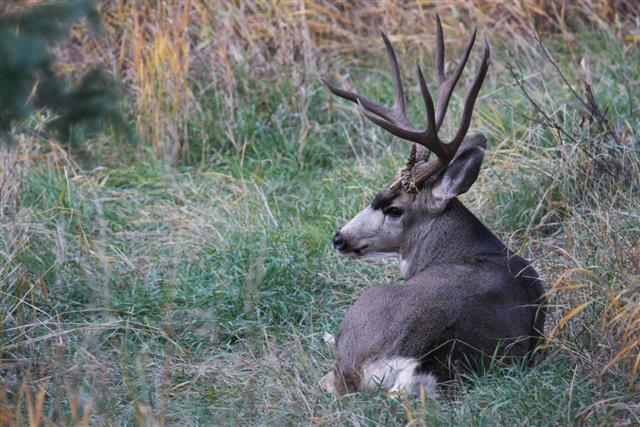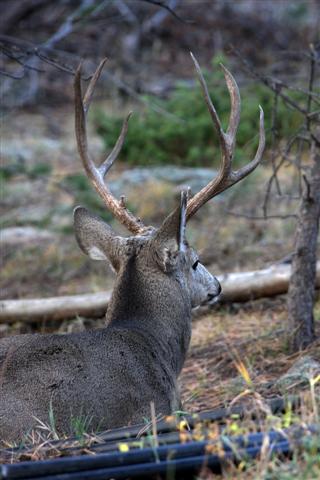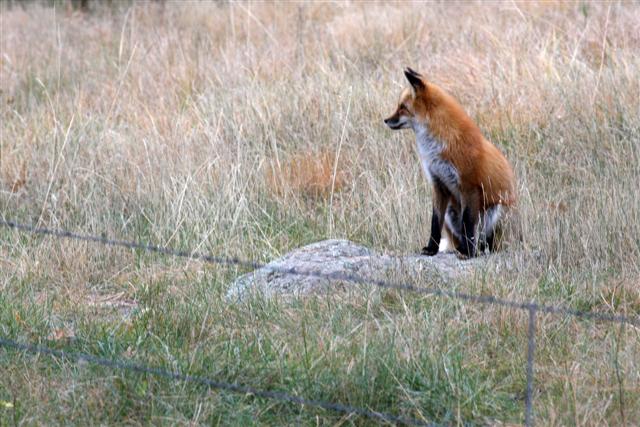 Posted by Rob Kiser on October 21, 2008 at 6:55 PM
Comments
Those are some cool pix. I really like the fox pix.
Did you get those pix in Alabraska?
Posted by: Scott on October 21, 2008 at 7:51 PM
Alright, enough with the AMAZING wildlife photos...it gives me the urge to move west....
Just kidding. Always enjoy and am inspired by your photos, Rob.
Posted by: Chick Voice on October 21, 2008 at 9:47 PM
I shot those up at the farm near my house. I just use the word Alabraska because it's the name of a road up near Evergreen and I think it's a cool name.
Posted by: Rob Kiser
on October 23, 2008 at 3:28 PM
Post a comment